Benefits of using MSpace bulk SMS
---
Low cost and RoI - Send SMS to your clients at the cheapest rates and multiply your returns hence the growth of your organization.
Fastest and Reliable – Get 100% delivery status easily with high open rate chance percentages.
Excel upload – how do you get to send SMS to multiple clients? No worries you are covered, the listing of all your clients contact on excel sheet and upload to use: can be used directly to send the message or save into your address book for future use.
Promotional Marketing – promotes your business by marketing your organization by sending SMS with your company name(Branded SMS).
Web Scheduling – No worries of being caught up with time, automate sending of messages by scheduling what time the messages are to send that is the date, time and day.
Personalized and generalized SMS – send SMS with the name of the recipient or send multiple SMS to all clients at once.
Fast & efficient
By far the quickest, easiest and most effective way to reach your audience and engage them on the most personal level.
Automation
Bulk SMS announcements can be scheduled for a particular time and date. You can also set up gradual sending of SMS over a specified period of time.
Personalization
Customize the SMS ,adding the recipient's name and other personal information to each SMS.
Account & Delivery Reports
Get accurate and detailed real-time reports on your account progress and the delivery status of all messages sent.
Long Messages
send long SMS messages upto 670 characters and delivered to phone as 1 long concatenated SMS. Also Messages don't Expire
SMS Branding
Send BULK SMS with Company Name as the Sender Address. Hence ensuring content authenticity and enhancing brand promotion.
Import Contact
Upload contacts directly from excel and send a general or a customized SMS to each and every contact easily . Also you can manage your own Address book through addition of contacts from an excel file or manually adding new contacts.
Access Everywhere
You can globally access it from anywhere in the world and be able to send SMS so long as you're connected to the Internet .
No expiry
The Bulk SMS purchased have no validity date. No worries of being caught up with time.
Schedule SMS to be sent in future
Scheduling Bulk SMS announcements for a particular time and date. You can also set up gradual sending of SMS over a specified period of time.
Bulk SMS Extra Features
Real-time delivery reports: know when your clients receive your SMS.
Backup system: recover all SMS.
SMPP system: industry standard for sending large number of SMS.
Create Sub-Account for other users or agents in your organization to help you administer your account .
Manage Sub-Account by e.g limiting number of SMS user can send , creating new sub-account and monitoring Sub-Account user activities.
Some of our esteemed Customers.
---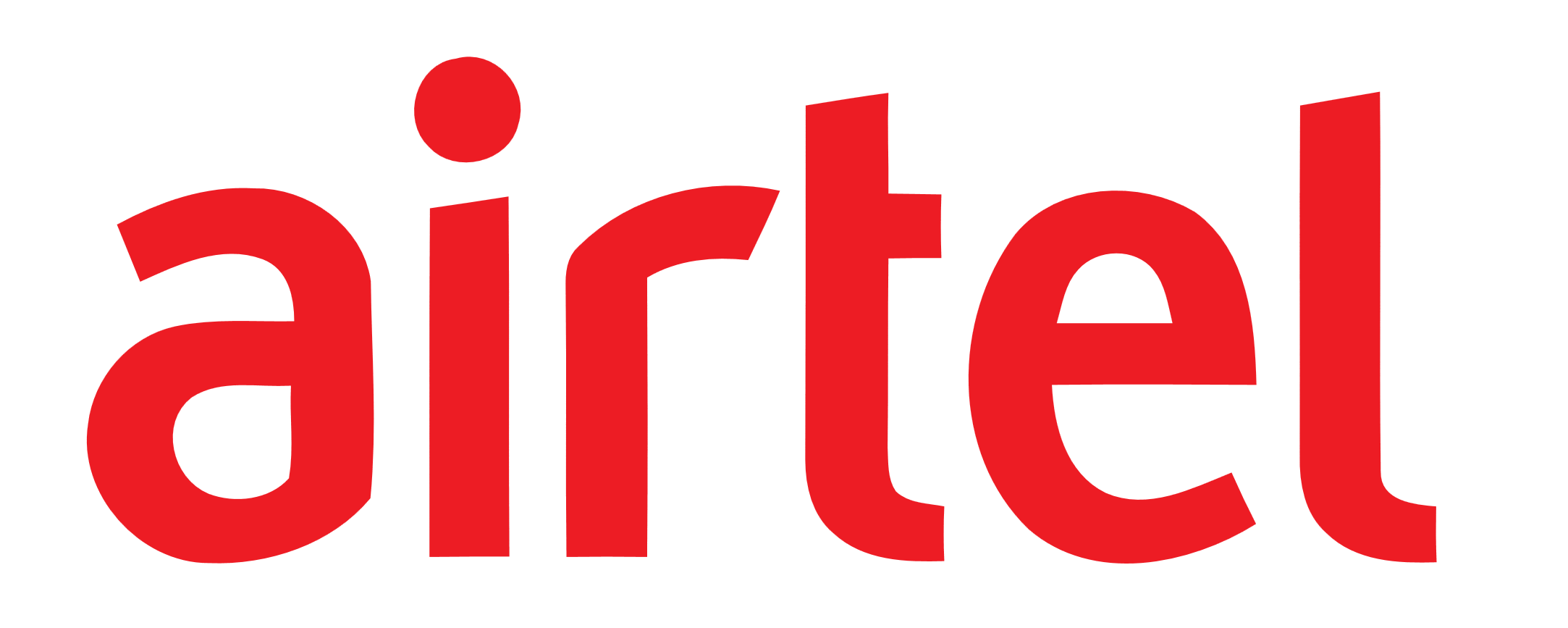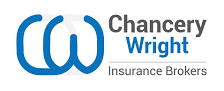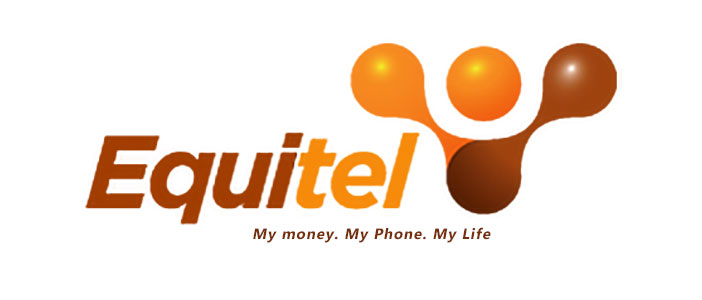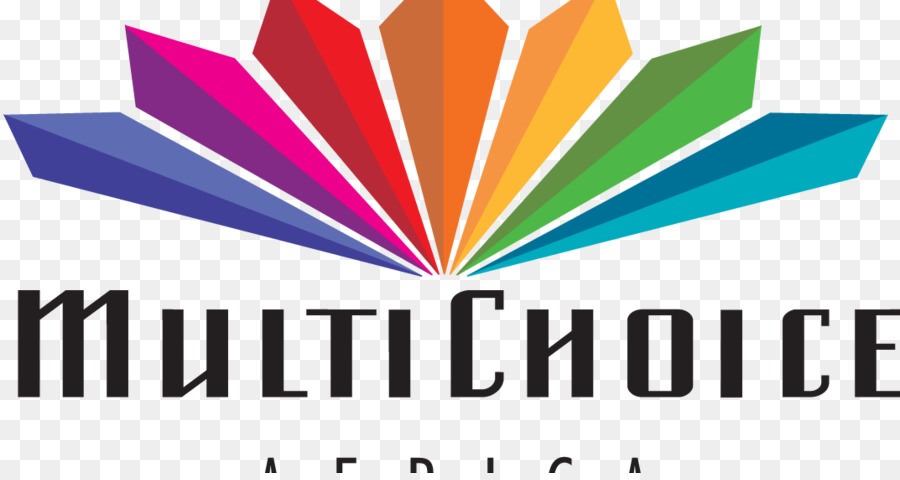 OUR PERFORMANCE
Check out our perfomance on bulk SMS service, Message performance, Usability and Superb Support as rated by our clients
bulk SMS service
Refreshingly simple, fast and very low cost.
Message performance
It's second to none . Our SMS gateway is directly connected to all the Kenyan mobile networks - you can be assured that your message will be delivered fast both locally and internationally. We commit to 99% of your messages being processed within seconds .
Usability
Easy-to-use,simple online interface catered for your business needs and mobile friendly interface
Superb Support
Our client support is top-notch! .Our support team are here to help no matter what your query or conundrum, we'll do our best to answer it quickly and efficiently. Simply get in touch.
Bulk SMS Pricing
We offer the cheapest prices rates of bulk SMS in Kenya. Promotional offers are guaranteed. Free Bulk SMS API. At competitive prices, our team works hand in hand with you to make sure you get superb SMS service.
Get In Touch!
---
Ready to start your SMS solution with us? Give us a call or send us an email and we will get back to you as soon as possible.

Kenya Office
Elysee Plaza Building, Kilimani Road-Off Ngong Road 2nd Floor Suite 4A,
P.O.BOX 29069-00100 Nairobi Kenya
Email:info@mspace.co.ke